Rajon Rondo-CHICAGO BULLS-demoted to a bench role,
has indicated that he has no intention of quitting on the Bulls, despite completely falling out of coach Fred Hoiberg's rotation over the team's last six quarters, K.C. Johnson of the Chicago Tribune reports.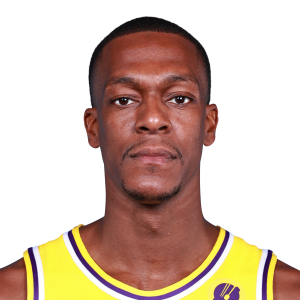 Rajon Rondo met with the Bulls front-office staff late Saturday after he was demoted to a bench role and didn't enter the game in Saturday's 20-point loss to the Bucks. The discussions were reportedly productive, and it seems that Rondo will continue to practice and participate in team functions even though Michael Carter-Williams and Jerian Grant are now seemingly ahead of the veteran on the depth chart. While it may still be a bit premature for fantasy owners to completely cut bait with Rondo, he's struggled to produce on this Bulls team even when given large minutes. He's shot a disastrous 35.8 percent from the field and 20 percent from the free-throw line in December while averaging 6.3 points, 6.9 assists and 6.3 rebounds per game.